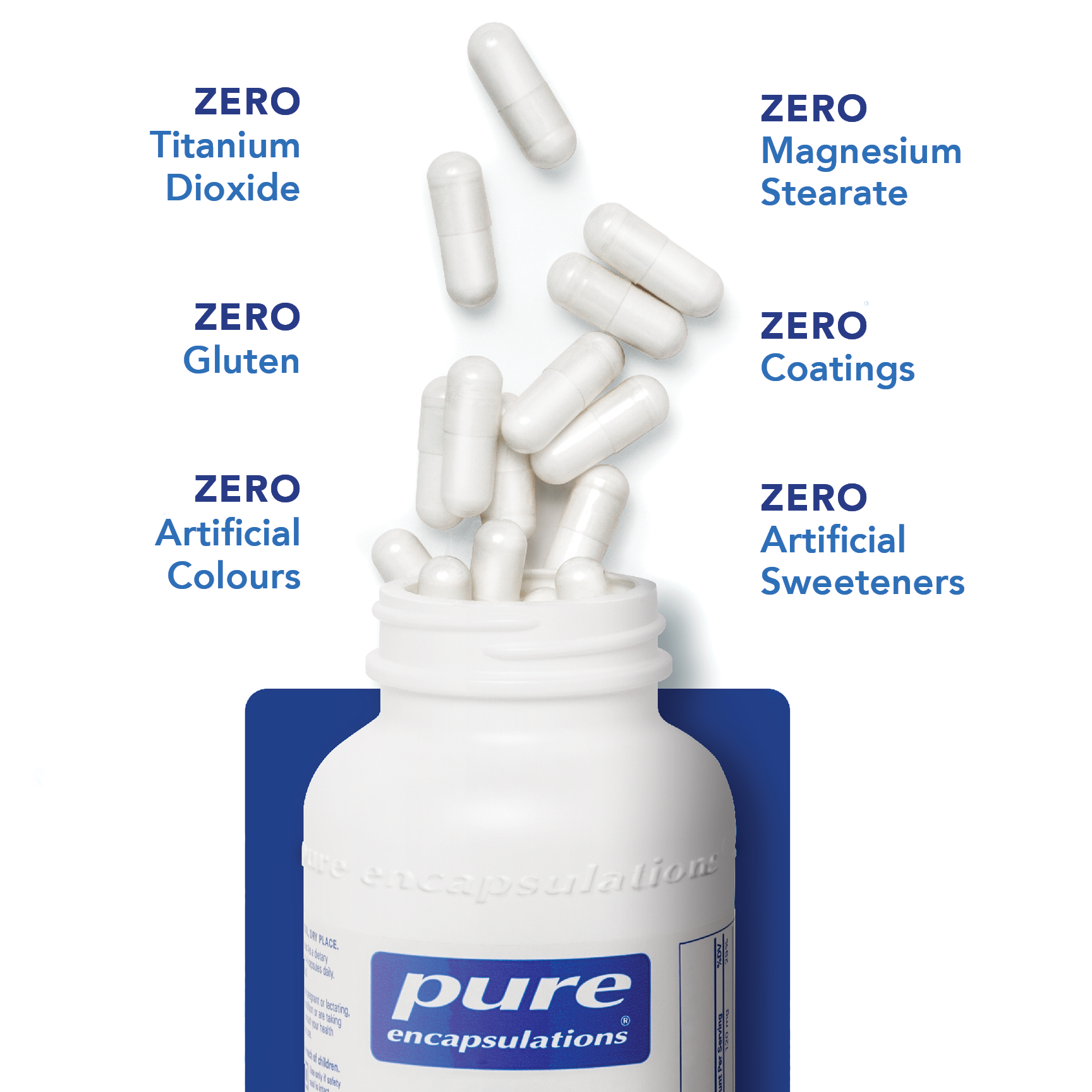 Zero Compromises, Pure Results.
At Pure Encapsulations®, we know it's what's inside that counts. That's why we've spent the last 30 years researching, innovating, and developing our comprehensive line of professional supplements, to bring you uniquely formulated products made with high-quality, pure ingredients, backed by verifiable science to complement your plan of care. Everything you need. Nothing you don't.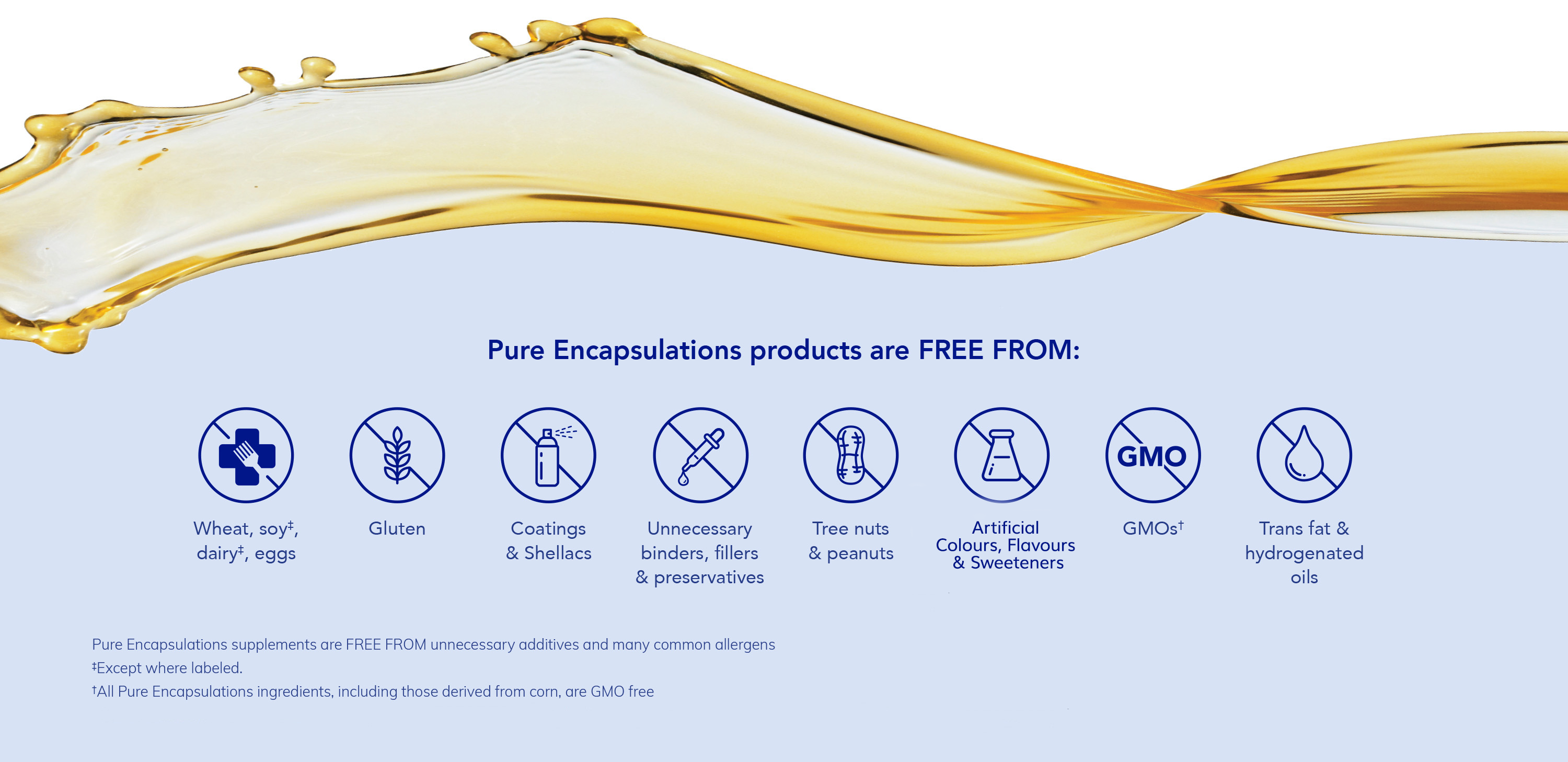 The Truest Quality
What makes us different is the promise of goodness that goes into every one of our supplements. We take high standards seriously.

Good from Start to Finish
When developing our products, we work in close collaboration with leading medical professionals and nutritional experts to create premium supplements that you can feel good about. Our high-quality ingredients are backed by science with many of our formulations being included in more than 5 product specific clinical studies in leading peer-reviewed journals.
Pure Transparency
We source ingredients from trusted suppliers, conduct research to confirm efficacy and safety, and undergo testing by accredited and cGMP compliant laboratories to ensure purity and potency. Every ingredient we put into our products, even if it's a trace amount, is listed on the label. If an ingredient is sourced from a possible allergen – we call that out too. Our process is transparent because we have nothing to hide.
 

Goodness at Our Core
Pure Encapsulations was built with the purest of hearts and a plan to improve the wellness and wellbeing of others. This heartfelt commitment now extends to the planet as we move forward in sustainability initiatives and continue to support incredible organizations dedicated to leading the charge for a greener future.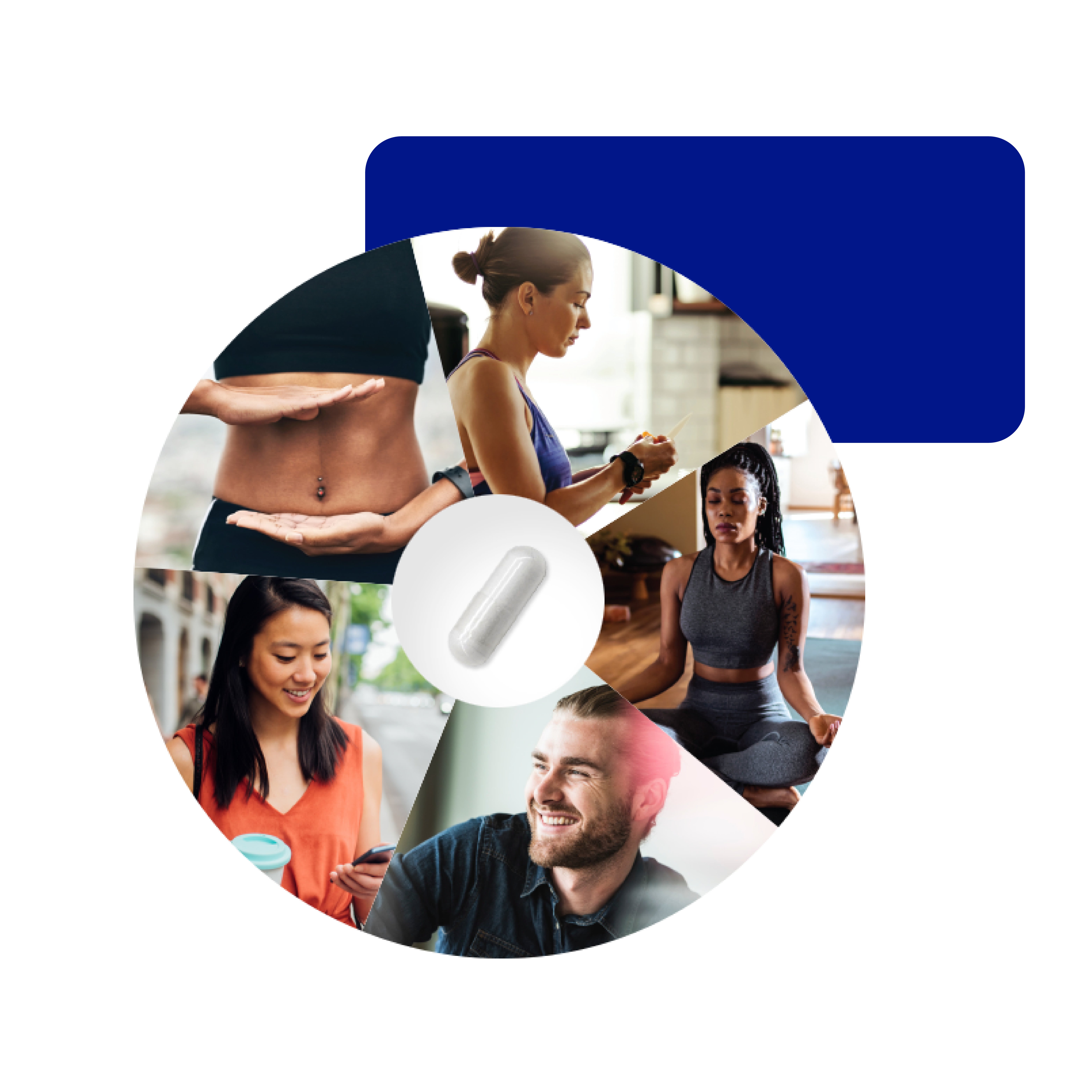 Pure Exclusive
We offer a series of pure exclusives – unique to Pure Encapsulations – that are developed in collaboration with our medical experts. These Pure Exclusives include specially formulated products that focus on specific health needs, clinical protocols to support and guide patient care and educational resources to support individual care.