Pure Difference
We're dedicated to providing professional-grade supplements that are designed with integrity using premium ingredients backed by verifiable science and held to the highest industry standards. We're also committed to advancing the science of nutrition and sharing our passion and knowledge for the greater good.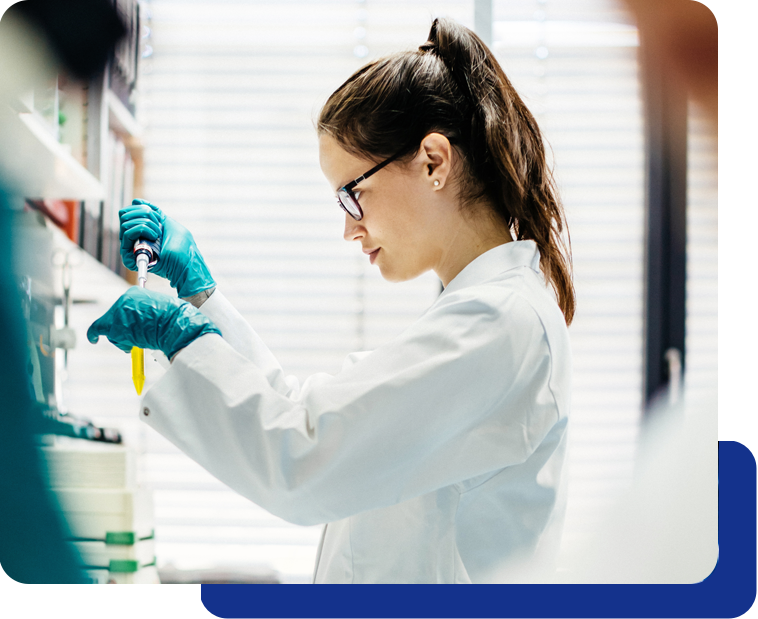 Good From Start to Finish
When developing our products, we work in close collaboration with leading medical professionals and nutritional experts to create premium supplements that you can feel good about. 
We source high-quality ingredients from the best suppliers, conduct research and clinical trials to confirm efficacy and safety, and undergo additional testing by accredited and cGMP certified laboratories to ensure product purity and potency. We also believe in transparency, so every ingredient we put into our products, even if it's just a trace amount, is listed on the label. If there's an ingredient sourced from a possible allergen — we call that out too. 
What makes us different isn't just our process or what goes into our supplements — what we leave out matters, too.
Pure Encapsulations® products are FREE FROM:
Unnecessary Additives 
GMOs† 

Magnesium stearate 

Titanium dioxide 

Coatings and shellacs 

Artificial colours, flavourings, and sweeteners 

Binders, fillers, and preservatives 

Trans fats and hydrogenated oils 
Many Common Allergens 
Wheat 

Dairy* 

Soy* 

Tree nuts and peanuts 

Eggs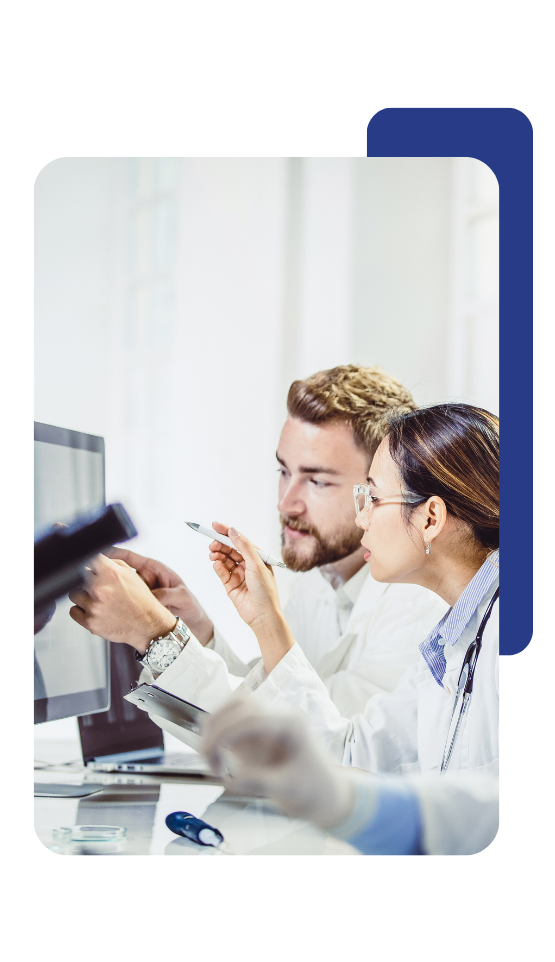 Commitment to Science 
Pure Encapsulations® is a leader in nutritional science with a longstanding commitment to scientific innovation. 
Whether supporting critical research initiatives, partnering with leading academic research institutions, or providing study products, matched placebos and technical expertise, we contribute significantly to the advancement of nutritional science. 
Our investment in clinical research is intended not only to promote product safety, efficacy and innovation, but also to elevate the status of nutritional science in general. These efforts have yielded key results and resulted in continued publication in top scientific journals.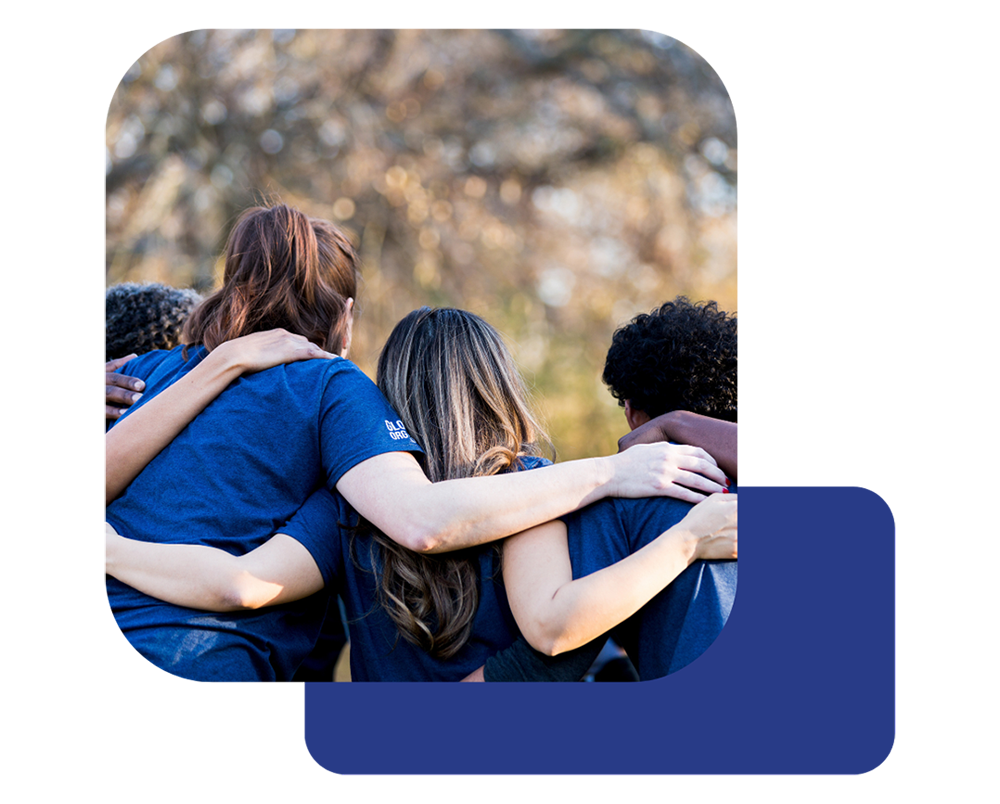 Pure Giving
At Pure Encapsulations, we don't just focus on making something good, but doing good as well. That's why we're proud to support non-profit organizations that are dedicated to supporting global wellness, improving the health of those most in need, and enriching lives around the world.
Sustainability 
Pure Encapsulations® was built with the purest of hearts and a plan to improve the wellness of others. This heartfelt commitment now extends to the planet as part of our ongoing dedication to a more sustainable future, as we continue to support incredible organizations leading the charge for a greener future.