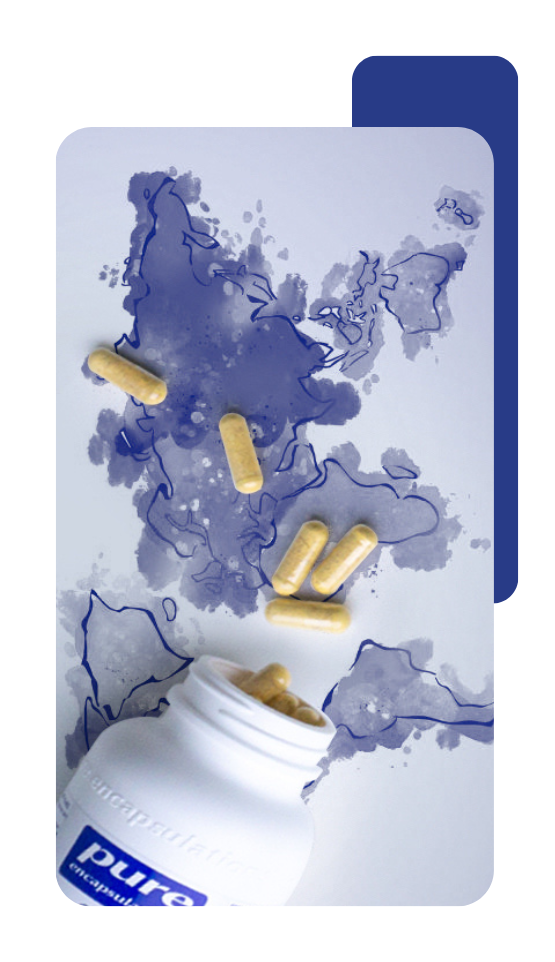 Pure Encapsulations®: from a supplement start-up to a global brand.
In the small town of Willington, Connecticut, two brothers were seeking a high-quality nutritional supplement. At this point in the early 1990s, the vitamin market was crowded, but the brothers found that purity, raw materials, and manufacturing were poorly regulated. Inspired by the opportunity they observed in the market and their own high standards, the Hamel brothers decided the only answer was to produce their own health products.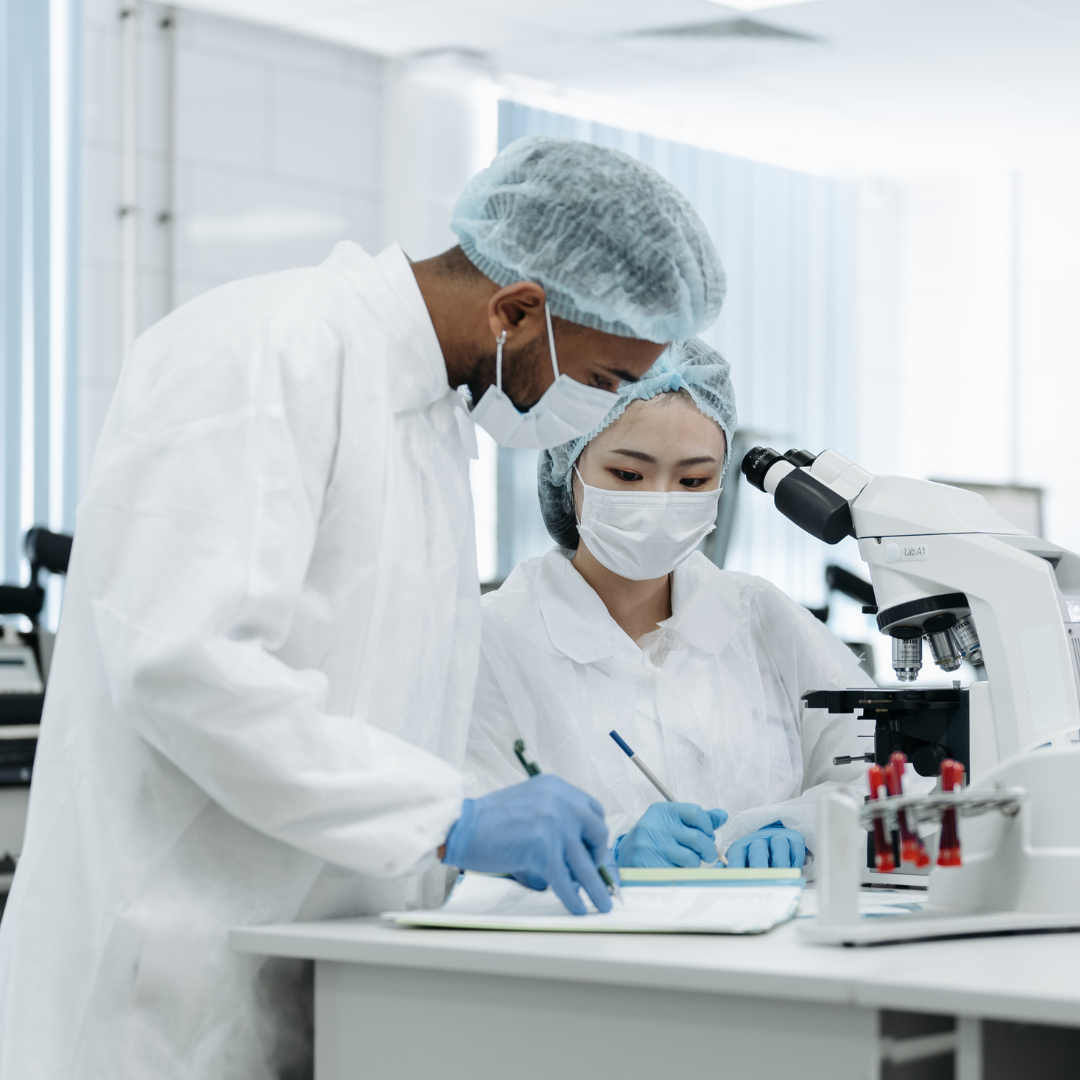 The vision: reliable, and science-backed supplements 
Many large companies had their beginnings in a garage. Pure Encapsulations began in a quintessential New England watermill. Inside the mill ideas surrounding the development of pure, professional-grade supplements were coming along, encouraged by the brothers' vision for a healthier future. An integral part of their vision was the desire to develop outstanding, research-based supplements of the highest quality standards that supported an individual's unique wellness goals. From that intensive period of development, the standards that would create Pure Encapsulations were born and a comprehensive line of professional supplements – without unnecessary additives and with complete transparency regarding all the ingredients would soon follow.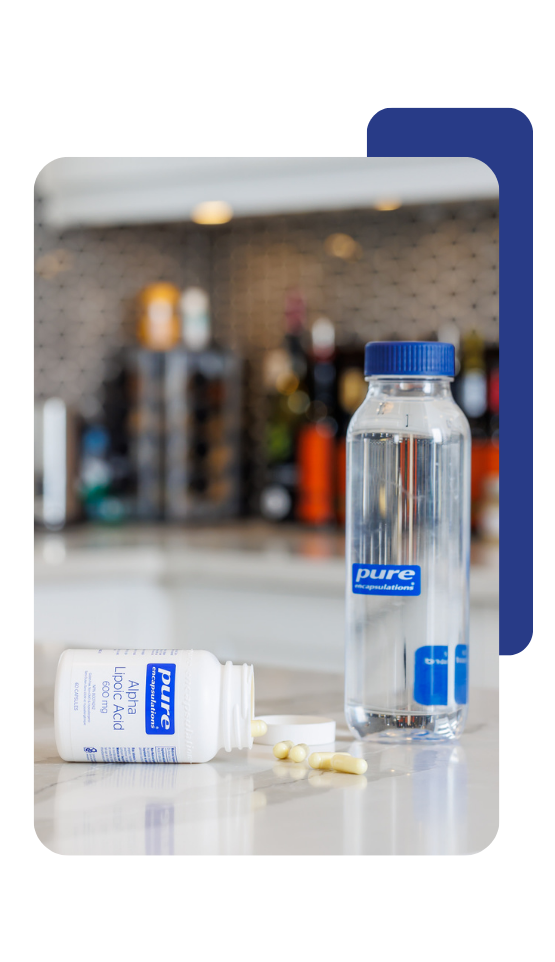 With expertise, new ideas and outstanding quality – the first product is developed.
While the brothers were experts in the areas of product development, manufacturing technology, business, and finance, they needed the support and knowledge of medical experts. Together with two naturopathic doctors, they drew upon countless studies, researched optimal formulations and efficacy. Then sourced the highest-level quality raw materials and developed an outstanding, reliable production process that delivered consistent product quality. Finally in 1991: the first product – a multivitamin – was poised to completely revolutionize the supplements market. From the very beginning, Pure Encapsulations was not only a name, but also a promise that customers could rely on, backed by verifiable science, and created with high-quality raw materials and a fully transparent production process from beginning to end. All the ingredients, even trace amounts, were listed on the labels and contained everything the customer needed, nothing they didn't. And that's a promise that has been kept, without fail, for over 30 years.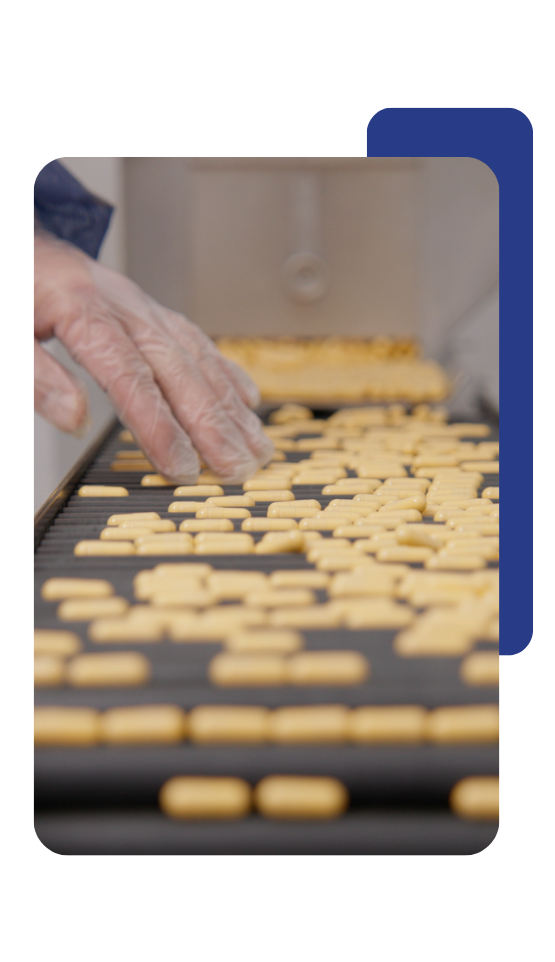 From a watermill to their own hypoallergenic production facility
It was only natural that such a promise would be attractive to both health care practitioners and health-minded individuals alike. Very quickly, the small start-up began to outgrow the watermill and it was decided that Sudbury, Massachusetts near Boston would be the new location for the company's base of operations. For a science-minded, professional-grade, supplement company there was simply no place better. 
 
Pure Encapsulations continues to be fully committed to the principle of purity. They set new high standards with the exceptional quality of their scientific formulations and revolutionized manufacturing techniques in the natural health products industry. With time and a fastidious attention to quality controls as the only additives to their products, the initial vision of crafting pure products without unnecessary excipients or many common allergens became a reality.
 
Medical studies and research have always been very close to the heart of Pure Encapsulations from the beginning. For more than 30 years, Pure Encapsulations has been a reliable partner in this cutting-edge research. Whether it's collaborating with Brigham and Women's Hospital at Harvard Medical School or other world-renowned research and healthcare institutes, Pure Encapsulations is fully committed to the advancement of nutritional science.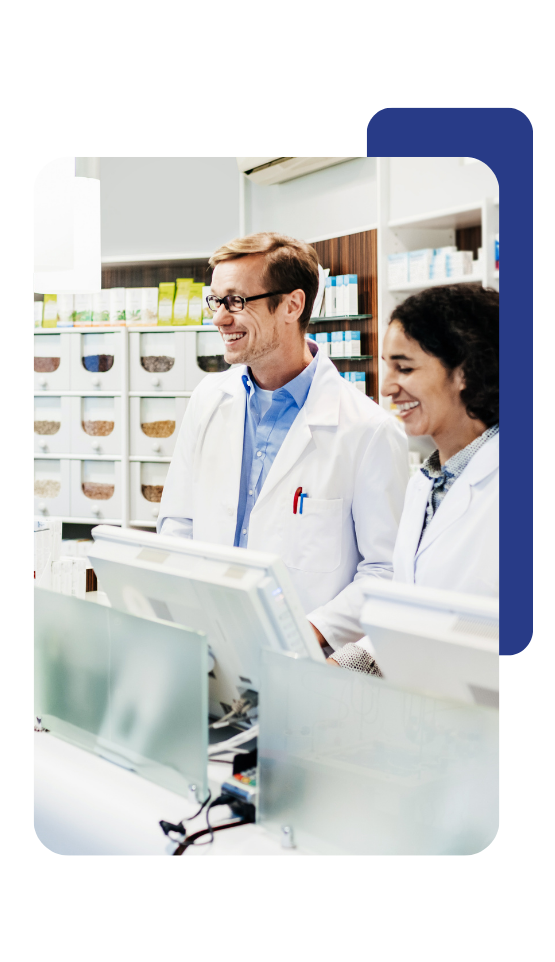 Envisioning a Pure world
As Pure Encapsulations enjoyed rising demand, they also attracted interest in larger companies. In 2004 the founding brothers welcomed the opportunity for brand growth and sold the business to Atrium Innovations. Atrium Innovations, a well-known company specializing in science-based, cutting-edge healthcare, was entrusted to manage the brand in the spirit of its foundational values. In 2017, Nestlé Health Science saw the value of the work Atrium was doing and acquired the company. This acquisition opened many possibilities for Pure Encapsulations, including access to new, high-quality, raw materials, aid in product development and in expanding their global footprint. 
 
Pure Encapsulations will always stand for professional-grade, science-backed supplements of proven quality. They continue the promise of the two brothers, on a global scale, and remain focused on helping people reach their full potential and live a life filled with zero compromises, pure results.     
 
With Pure Encapsulations®, we can look back on a 30-year history in which we have achieved a great deal and become a reliable partner for countless people and experts. With more than 400 products, we offer individual solutions that support the needs of every person. More than 50,000 healthcare professionals in more than 15 countries around the world use our micronutrients in their work every day. In this way, we help our customers to overcome life's challenges in a healthy way.