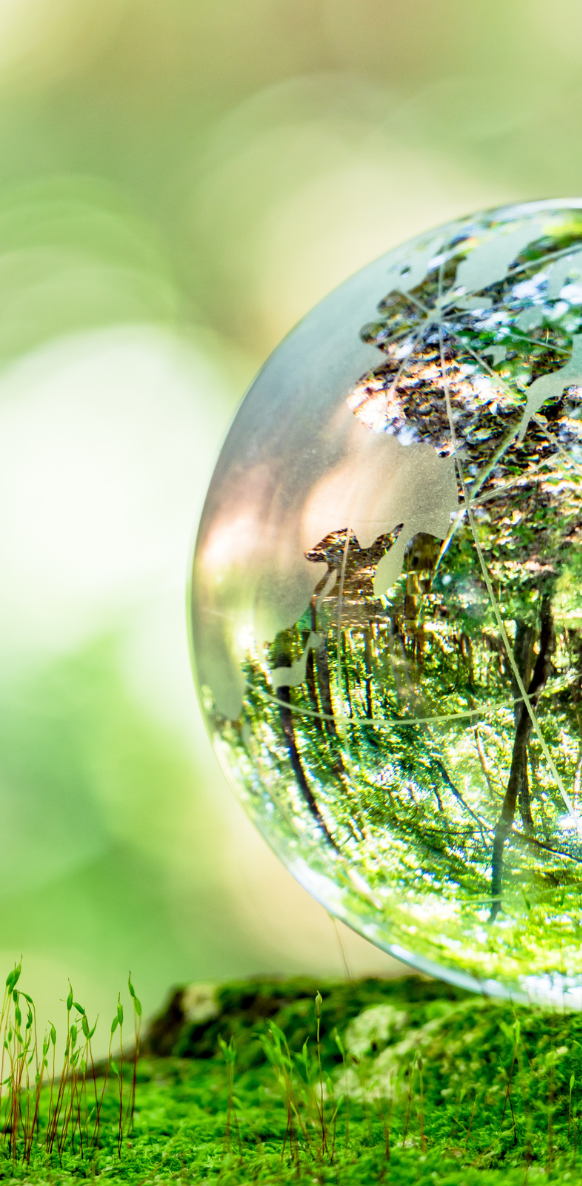 The Business of Care
Pure Encapsulations® knows that people's health is deeply interconnected with the health of the planet. That's why we believe caring for people also means caring for their environment. 
 
Pure Encapsulations® believes being a business of care means responsibly sourcing our ingredients, streamlining our packaging and reducing our footprint. It means going beyond responsibility to courage, leading our industry forward by putting our values and our goals into action. And it means playing an important role in investing in the innovation needed to bring about a more sustainable future.
 
Pure Encapsulations® cares about everything our business touches. From the customers we serve to the partners we work alongside to the places and communities where we operate, we aim to provide the support they need to thrive.
 
Our commitment began with a pure purpose to improve the wellness of others.
Today, this heartfelt commitment extends to the planet:
 
How We're Getting There 
Removal of bottle shrink has saved over 118 kg of plastic annually.*
 
Our cold shipper boxes are now fully curbside recyclable.
 
Removal of cotton has saved approximately 9 metric tons of CO2e.*
 
We have removed all single use plastics in our offices.
 
FSC certified paper used in all marketing materials.
 
*As of December 2020