Our Commitment To Science
Pure Encapsulations® is a leader in nutritional science with a longstanding commitment to scientific innovation. 
Whether supporting critical research initiatives, partnering with leading academic research institutions, or providing study products, matched placebos and technical expertise, we contribute significantly to the advancement of nutritional science. 
Our investment in clinical research is intended not only to promote product safety, efficacy and innovation, but also to elevate the status of nutritional science in general. These efforts have yielded key results and resulted in continued publication in top scientific journals.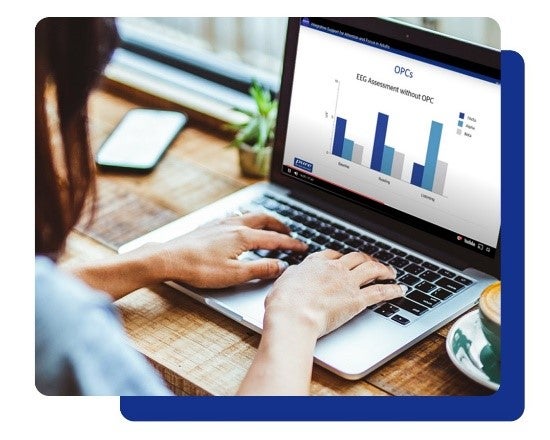 Research 
We know research is essential. That's why we've published more than 50 product-specific clinical studies in leading peer-reviewed journals, in recent years, highlighting our commitment to research and our collaboration with top academic institutions, including Cleveland Clinic Foundation, Université Laval, and Brigham and Women's Hospital at Harvard Medical School. 
Our commitment to high-quality research has fueled significant discoveries in nutrition science and each year results in new peer-reviewed publications in top scientific journals.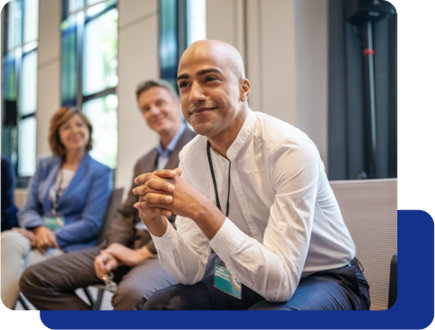 Strong Connections
Our strength lies in our partnerships with leaders in the most important nutritional health areas: mental health and emotional well-being, weight management, immune health, gastrointestinal health and more. We partner with medical experts who not only help us formulate products, but also help to develop clinical protocols based on their success with our products, which they test and validate through clinical practice while advancing our ongoing education initiatives.