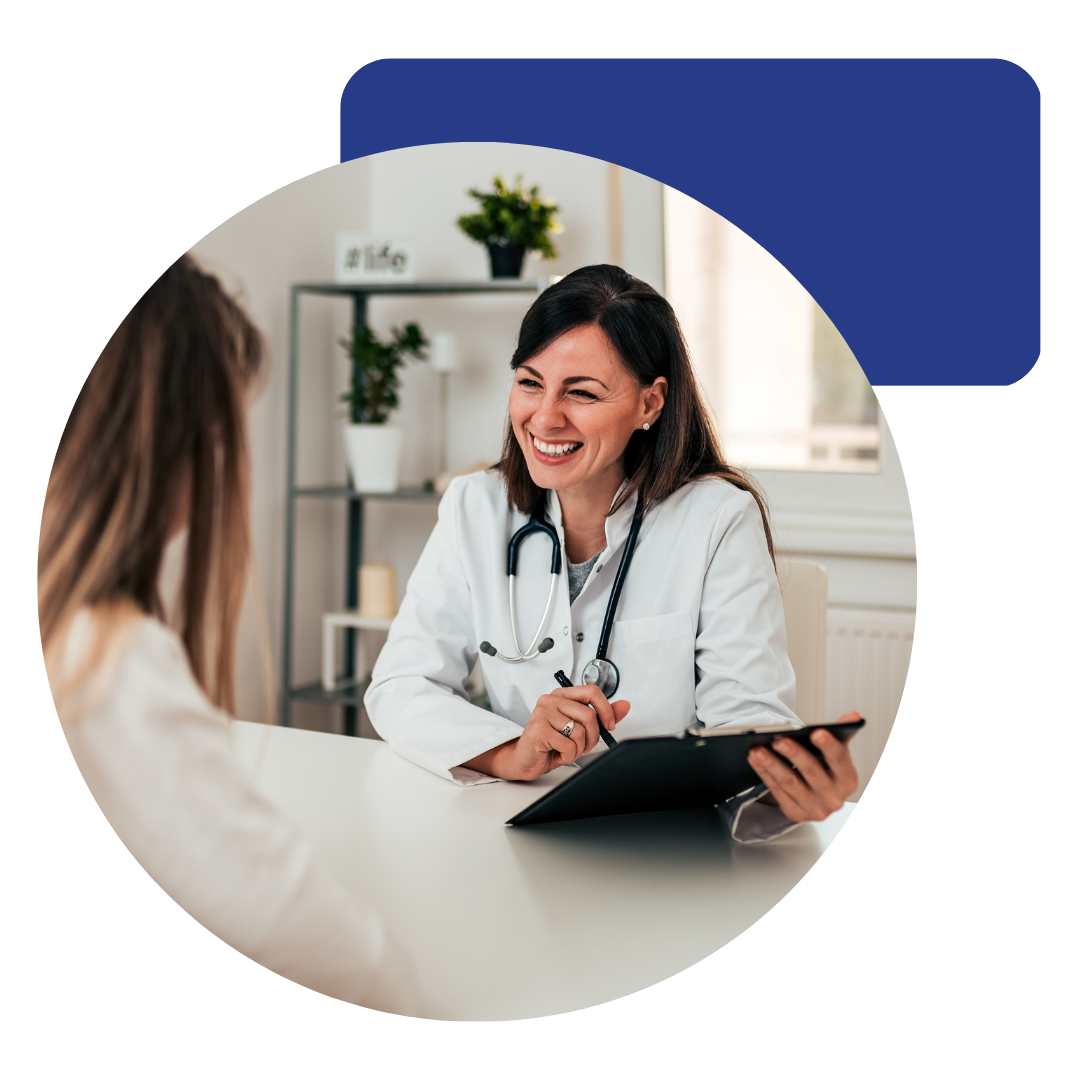 Healthcare Practitioners
Looking to further assess your personal healthcare needs? We believe the best guidance is often garnered from your Healthcare Practitioner and encourage a visit to tailor our supplements to your individual health requirements. Including our products in your care plan is often as simple as purchasing them at your regular office visit to your naturopathic doctor, nutritionist, or chiropractor. 
Are you a practitioner? Visit our practitioner site.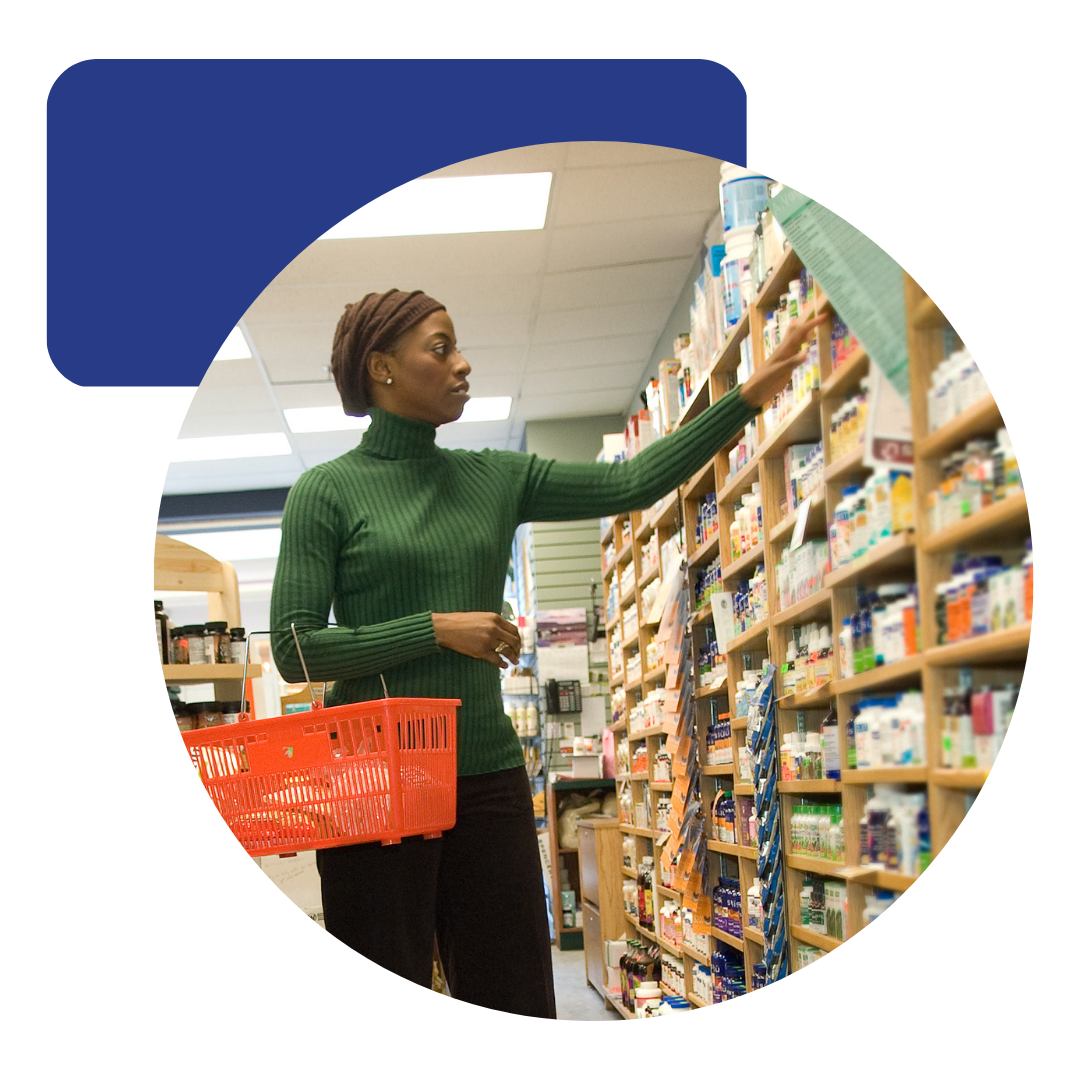 Natural Health Retail Partner
You can find Pure Encapsulations® at many of our trusted Retail Partners across Canada or on Amazon.