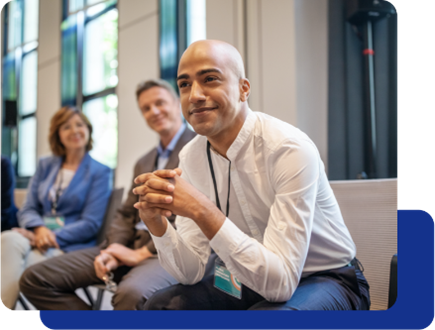 Scientific Medical Committee
Pure Encapsulations is proud to be grounded in science every step of the way. To help guide us on this journey, we have elected an extensive and experienced Medical Advisory Board.
Our Pure Encapsulations Medical Advisory Board is a panel of licensed healthcare professionals and recognized experts in their field. With their expertise and guidance, we can further our mission to formulate targeted supplements and create educational tools that help support optimal health and wellness.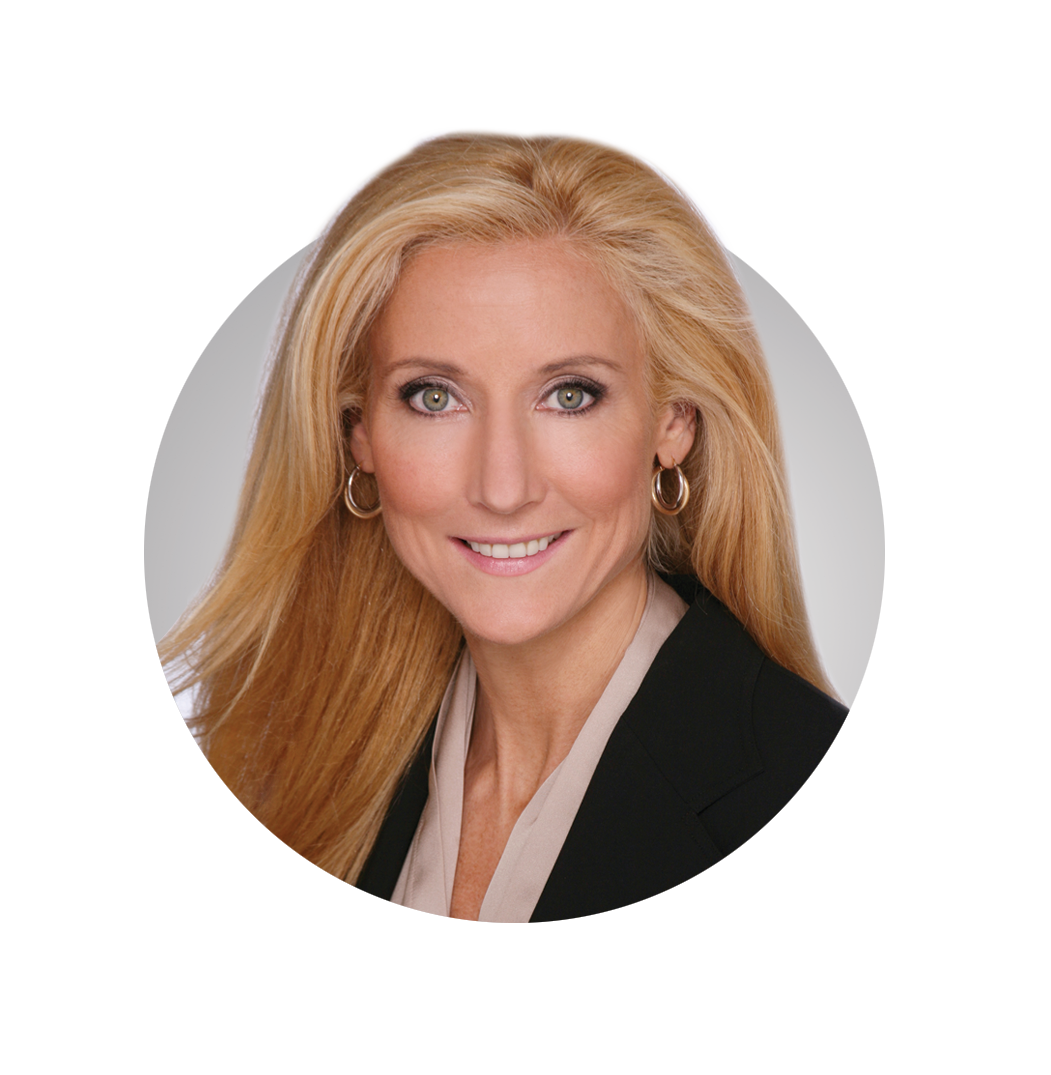 Penny Kendall-Reed, N.D.+
Penny Kendall-Reed is a naturopathic doctor in Toronto. After graduating from McGill University in Neurobiology, she received her bachelor's degree in Naturopathic Medicine from the Canadian College of Naturopathic Medicine, where she received the Dr. Allen Tyler Award for "Most Outstanding Clinician." In 2013, she was voted Naturopath of the Year by her colleagues. Dr. Kendall-Reed is co-author of five successful books and works at the Urban Wellness Clinic in Toronto.
Felice L. Gersh, M.D.+
Felice L. Gersh is an award-winning integrative gynecologist. She has specific expertise on female hormones and the impact of environmental toxins, drugs, nutrition and aging on receptor damage and hormone production. Dr. Gersh is a graduate of Princeton University and the University of Southern California School of Medicine.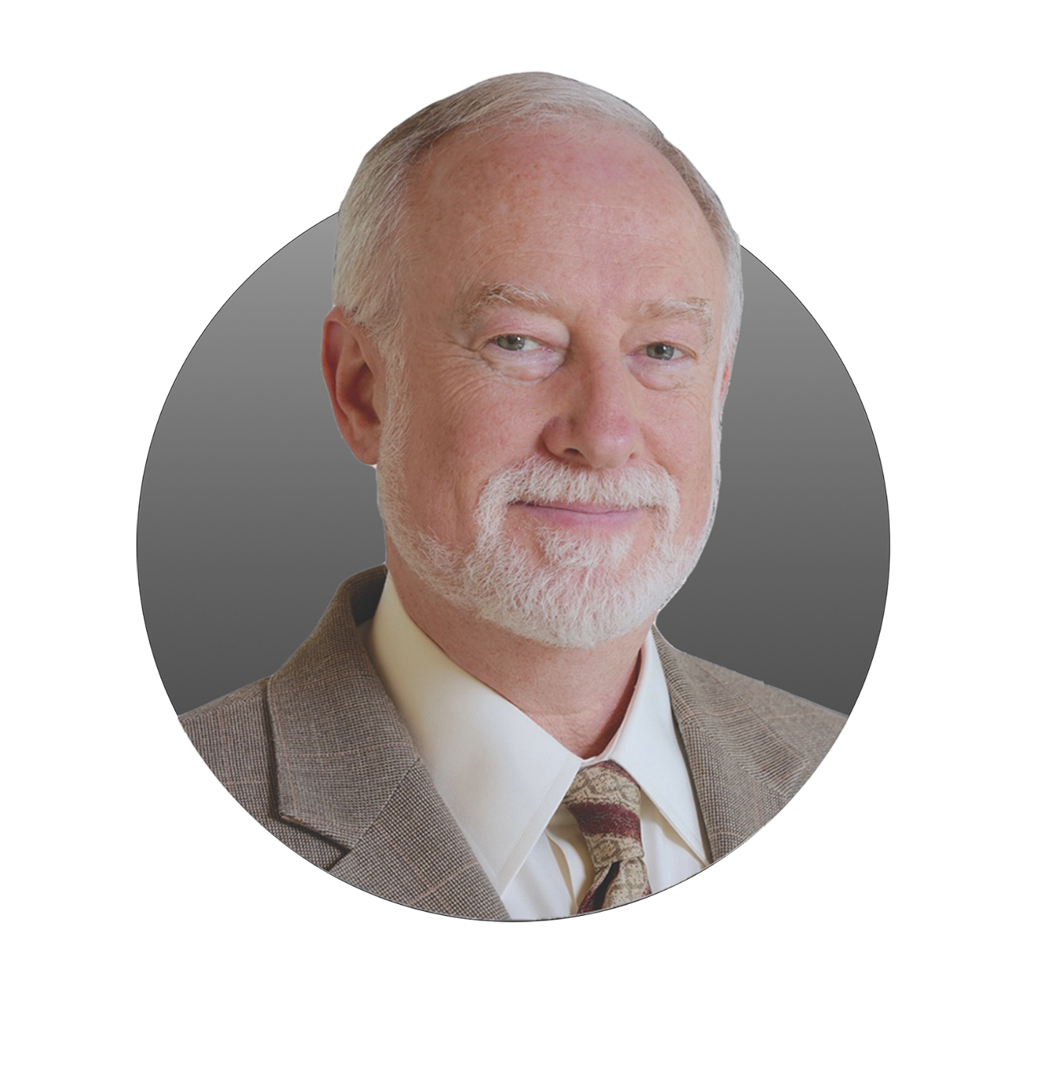 Samuel F. Yanuck, D.C., F ACFN, FIAMA+
Samuel F. Yanuck is the CEO and Educational Director of cogenceimmunology.com, an online functional immunology course that has over 3,000 participants from more than 60 countries around the world. He is an associate professor in the Program on Integrative Medicine in the Department of Physical Medicine and Rehabilitation at the University of North Carolina School of Medicine, where he teaches functional immunology. Dr. Yanuck co-directs the Yanuck Center for Life and Health, a functional medicine clinic in Chapel Hill, North Carolina, where he has been visiting patients from around the world since 1992.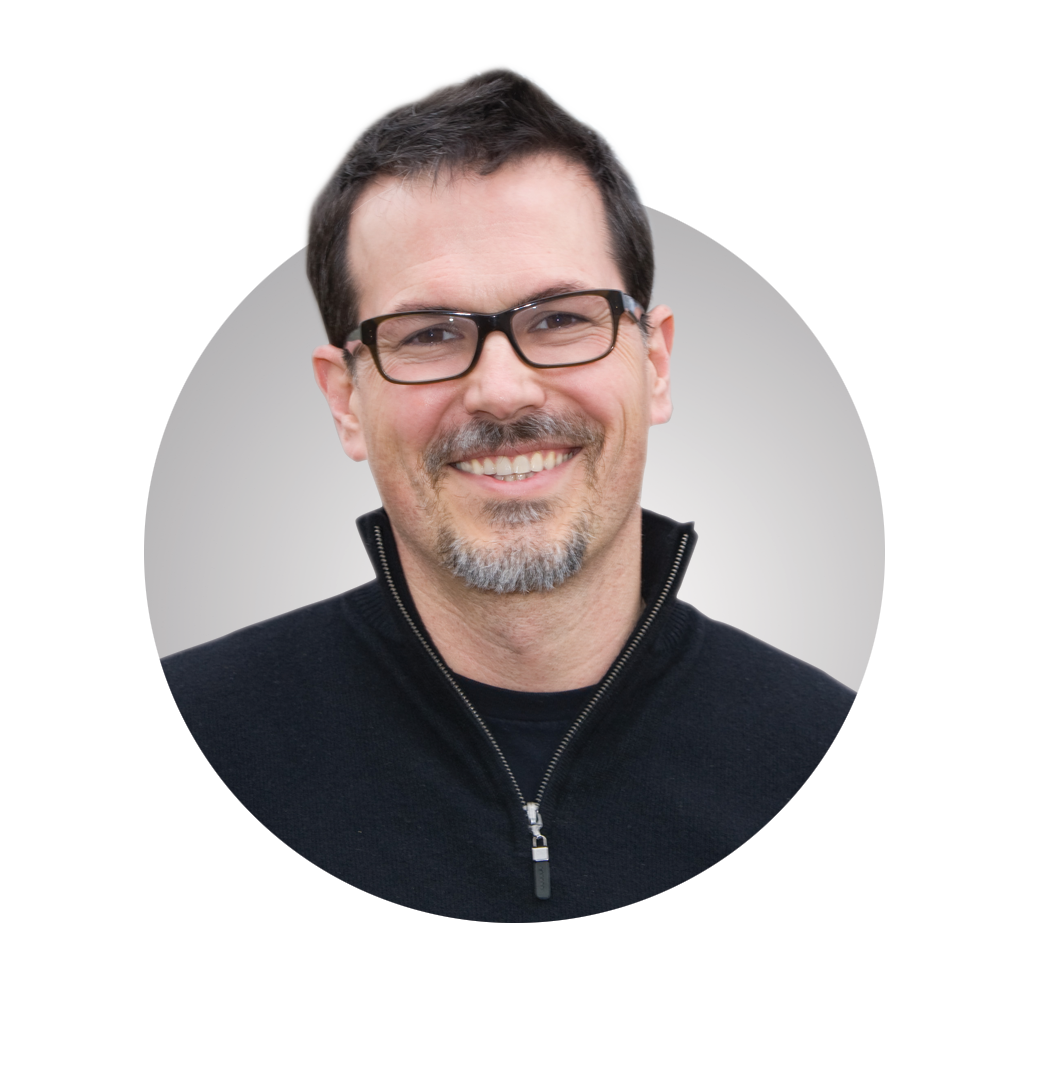 Nathan Morris, M.D.+
Nathan Morris is the Medical Director of Pure Encapsulations. He resides in Monument, Colorado, where he has a multidisciplinary functional medicine practice called "Good Medicine."Dr. Morris is certified by the Institute for Functional Medicine and has been adopting functional medicine for over a decade. He is actively involved in the evolution of PureGenomics® which he founded together with Dr. Kelly Heim. He is also a partner of MBN Systems, which deals with the implementation of training systems that can be adopted in medical schools and hospital clinics. He is co-host of the podcast "Good Medicine on the Go".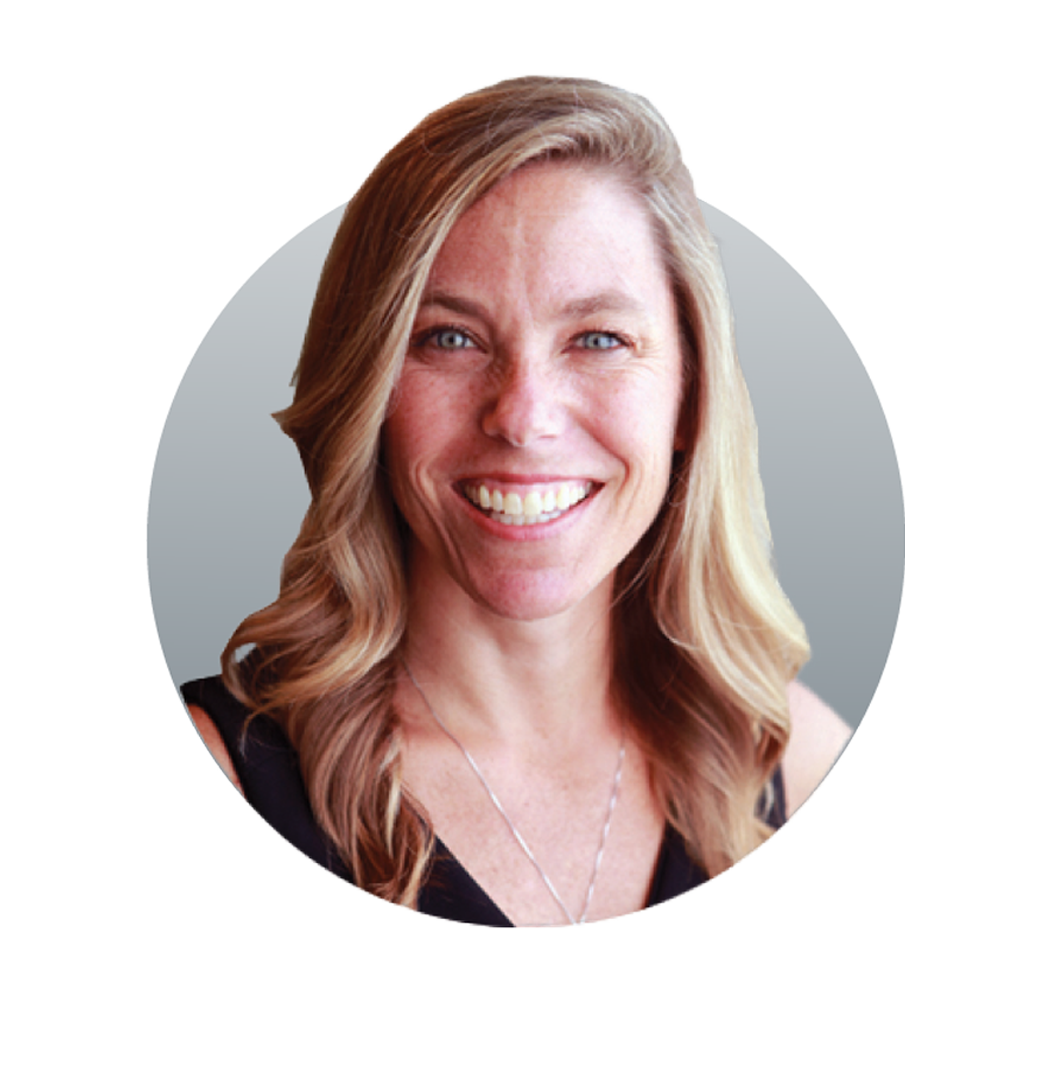 Kara Ware+
Kara Ware+ is a pioneer in the field of functional medicine. Her skills in coaching and deep empathy towards patients make her an important resource in any functional medicine practice. In 2013 she opened a functional medicine clinic specializing in autism that was very successful. Thanks to the extraordinary results obtained with her work she received an invitation from Dr. Nathan Morris to join his practice, Good Medicine, as clinical coordinator. Kara has been a PureGenomics® Business Integration Coach since 2016.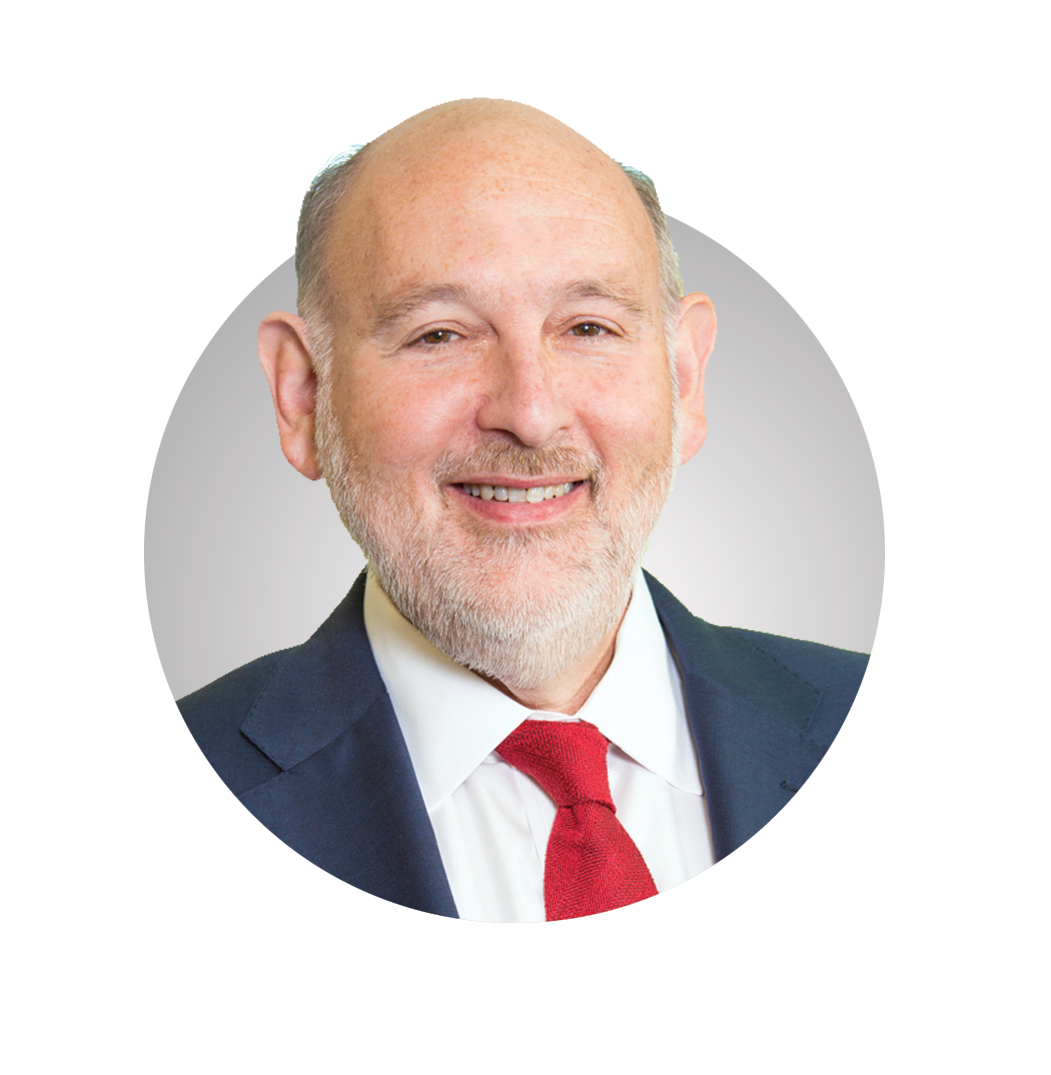 James Greenblatt, M.D.+
James Greenblatt integrates medical and complementary therapy into supporting mental health and well-being. In addition to serving as medical director and vice president of medical services at Walden Behavioral Care in Waltham, Massachusetts, Dr. Greenblatt is a clinical faculty member at Tufts University School of Medicine.
Izabella Wentz, Pharm.D., FASCP+
Izabella Wentz is a nationwide thyroid specialist and pharmacist who has dedicated her career to helping doctors and patients understand and treat thyroid pathology and its function, especially in cases where the immunological component is involved (90%). Dr. Wentz is the author of the New York Times' best-selling thyroid function support guide and is dedicated to educating the public and healthcare professionals on improving assessment, lifestyle interventions, and functional medicine approaches to optimize thyroid function and overall health.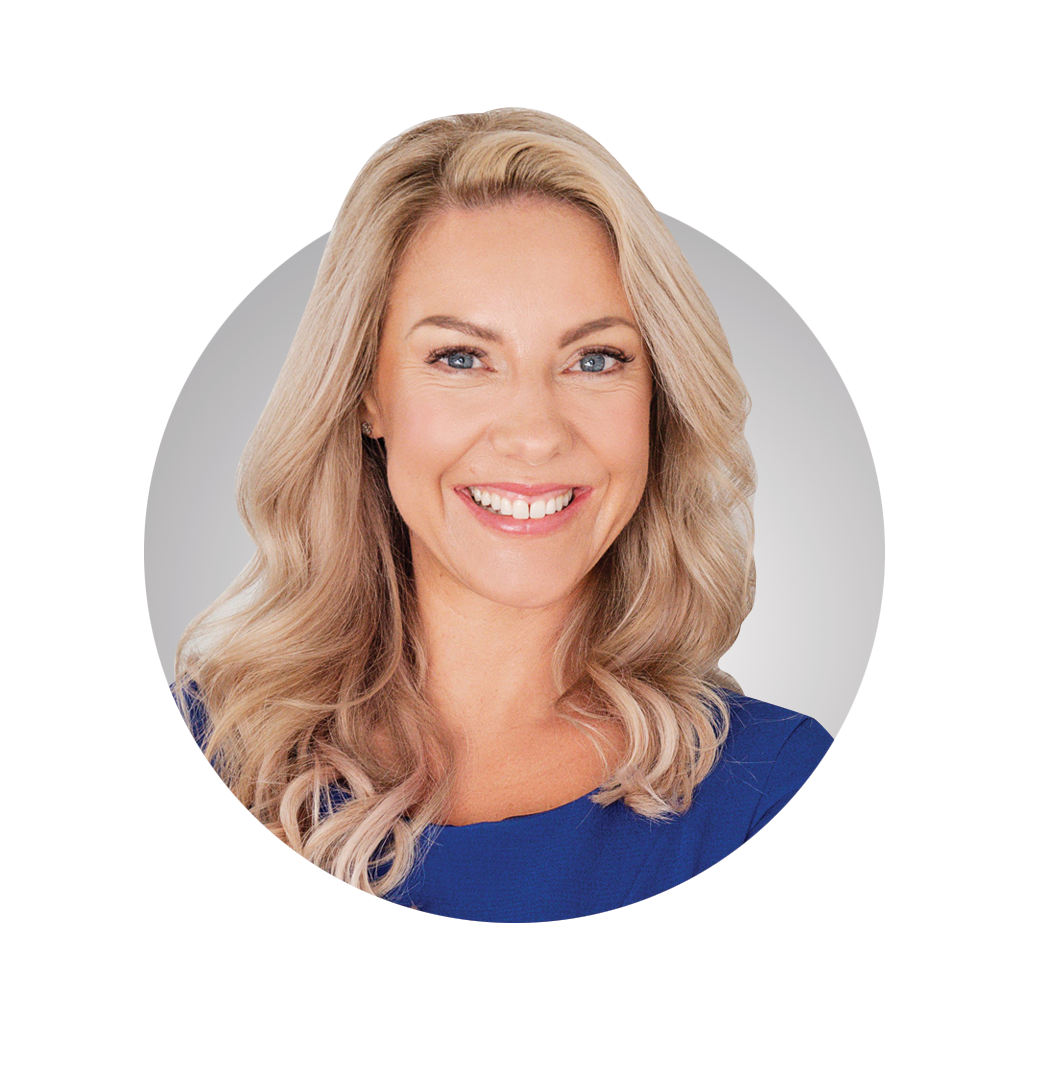 Denise Furness, Ph.D.+
Denise Furness passionately guides healthcare professionals and her patients in the world of nutrigenomics and personalized medicine, a field that has evolved greatly in recent years.  She began her career as a researcher focusing on folate nutrigenomics, methylation and DNA damage in relation to health during pregnancy. Since then, her research has expanded to vitamin D, inflammatory genes, metabolic genes and biomarkers. She is a published author and has won numerous awards for her research and presentations at conferences. In 2012 she founded Your Genes and Nutrition, applying her knowledge in private activity and working alongside some of Australia's leading integrative physicians.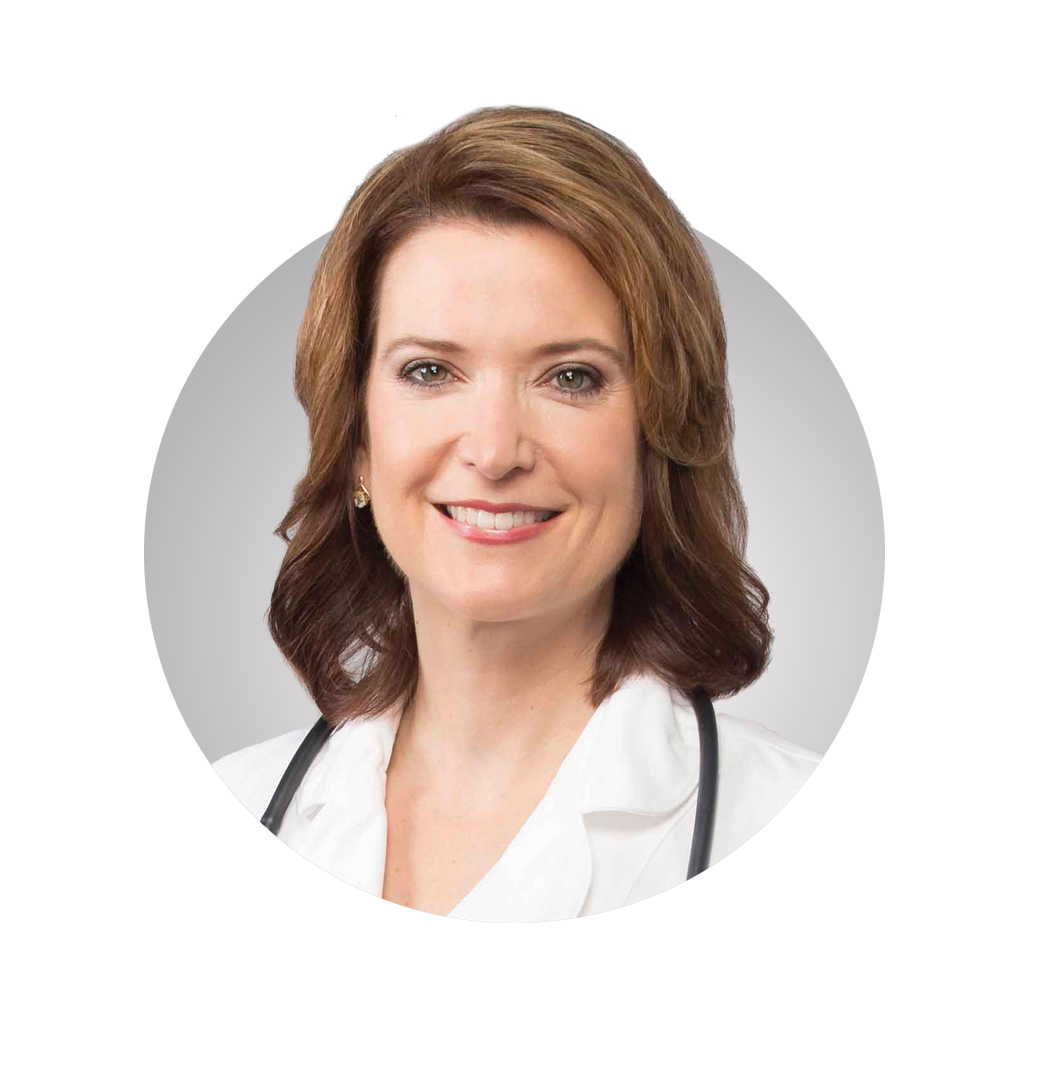 Caroline Cederquist, M.D.+
Caroline Cederquist is the founder and medical director of Cederquist Medical Wellness Center in Naples, Florida, a preventive medicine and weight monitoring clinic. Her scientific knowledge of medical weight control through proper nutrition has allowed her to help patients around the world.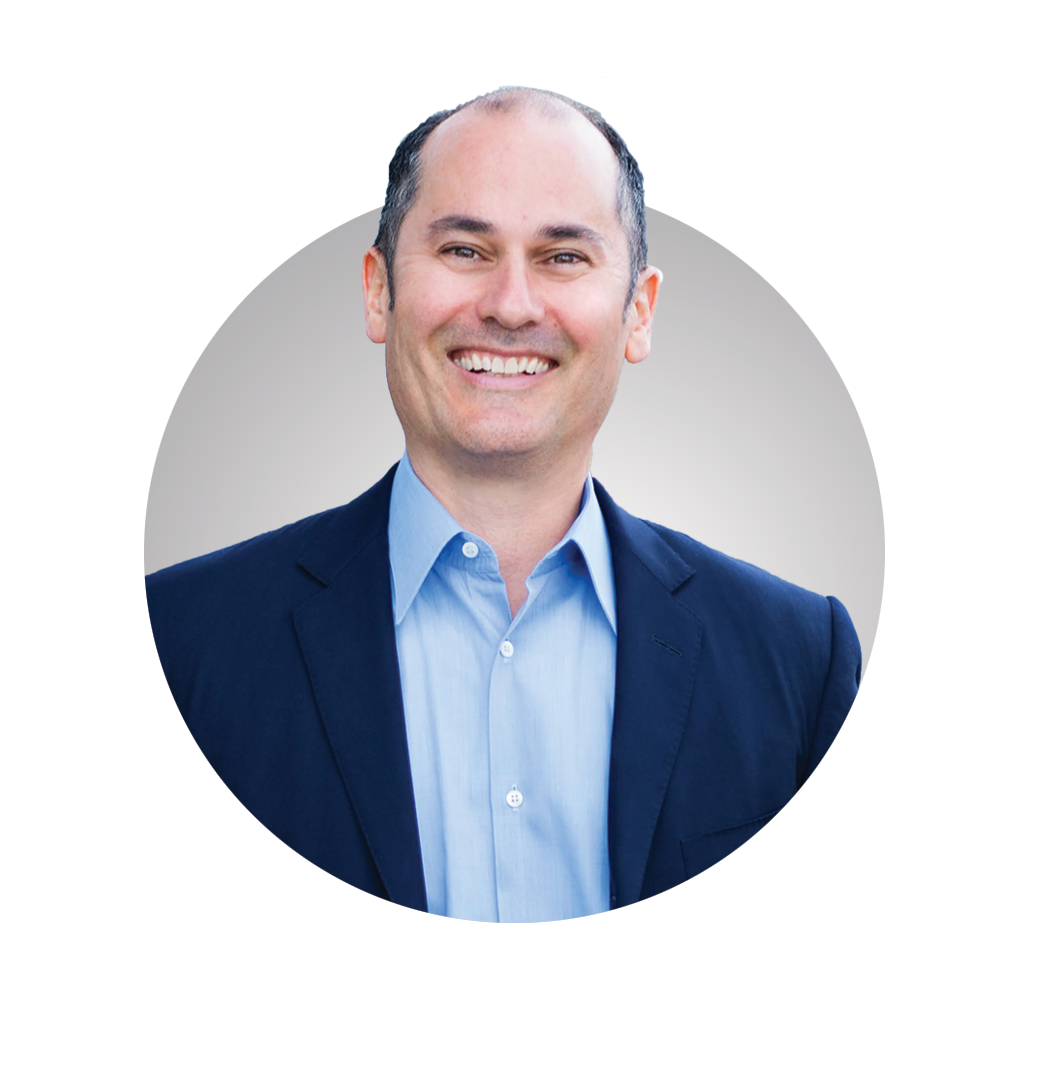 Daniel Kalish, D.C.+
Daniel Kalish is the founder of the Kalish Institute, an online training program established in 2006 dedicated to functional medicine practices. In 2017, Dr. Kalish joined the Institute for Functional Medicine's Faculty of Practice Implementation and entered into a strategic partnership with the My Practice Plan. This online course focuses on designing an effective training plan that aims to fill the lack of practical guidance in the application of functional medicine. Dr. Kalish is the author of three books on this topic and is a prominent speaker at integrative medicine conferences in the United States.