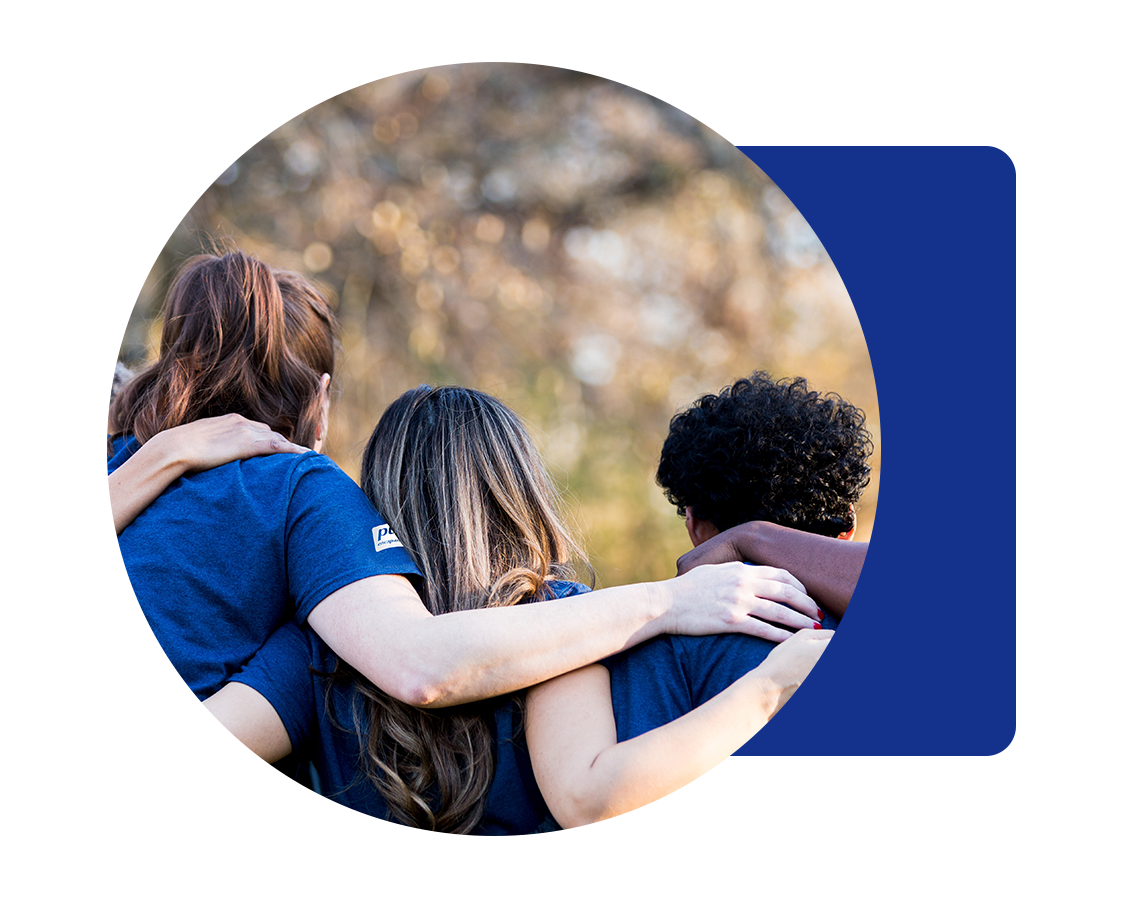 Pure Values
At Pure Encapsulations®, we don't just focus on making something good, but doing good as well. That's why we're proud to support non-profit organizations that are dedicated to supporting global wellness, improving the health of those most in need and enriching lives around the world, while we also work toward creating a more sustainable future for our planet.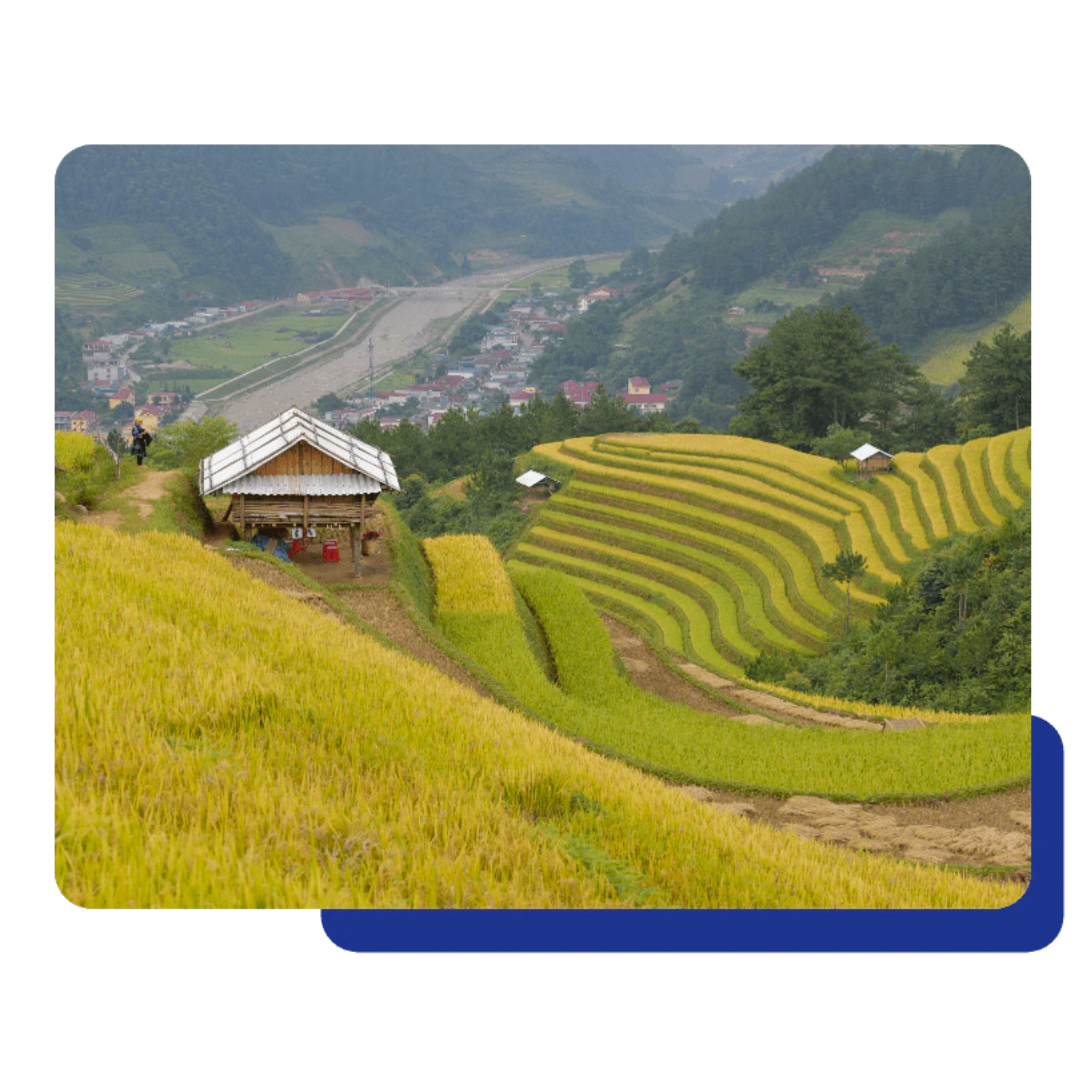 Pure Giving
At Pure Encapsulations, the goodness that goes into our supplements is also at the core of everything we do. Our commitment to improving the health and wellness of others doesn't stop when we've put the cap on the bottle. Here are a few organizations and initiatives we're passionate about.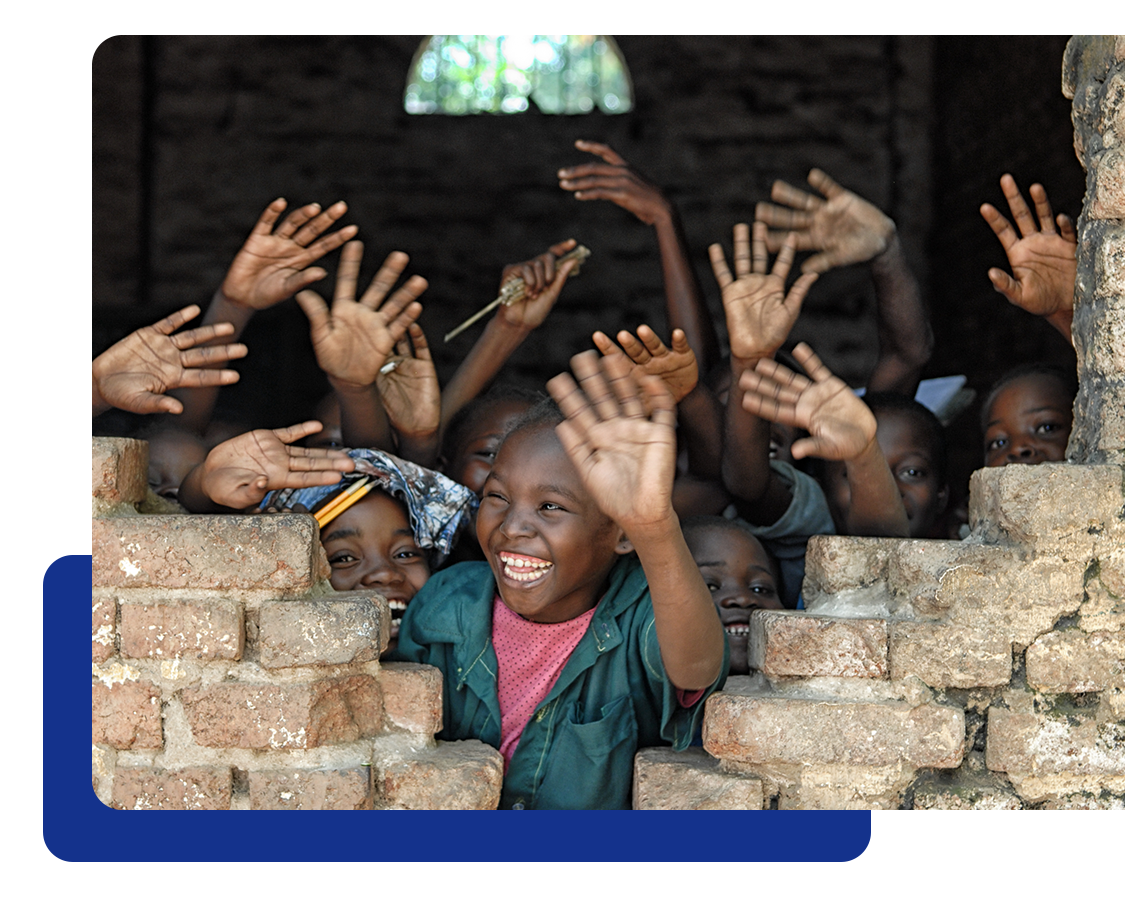 SOS Villages
We have the honour of supporting SOS Children's Villages—the world's largest nonprofit organization dedicated to protecting and supporting orphaned, abandoned, and other vulnerable children. For 70 years, SOS has worked to build and strengthen families for children in need while equipping them with the tools to reach their full potential.
 
Pure Encapsulations is a committed SOS partner. We raised funds to construct two Atrium houses in Pachacamac, Peru that are home to eight children. We have been fundraising to ensure the village can continue to provide the best care, including building a new family home to serve more children. We are also a proud sponsor of a little girl and boy, for whom we provide food, clothing, school supplies, and medical care.
 
Learn more at www.sos-childrensvillages.org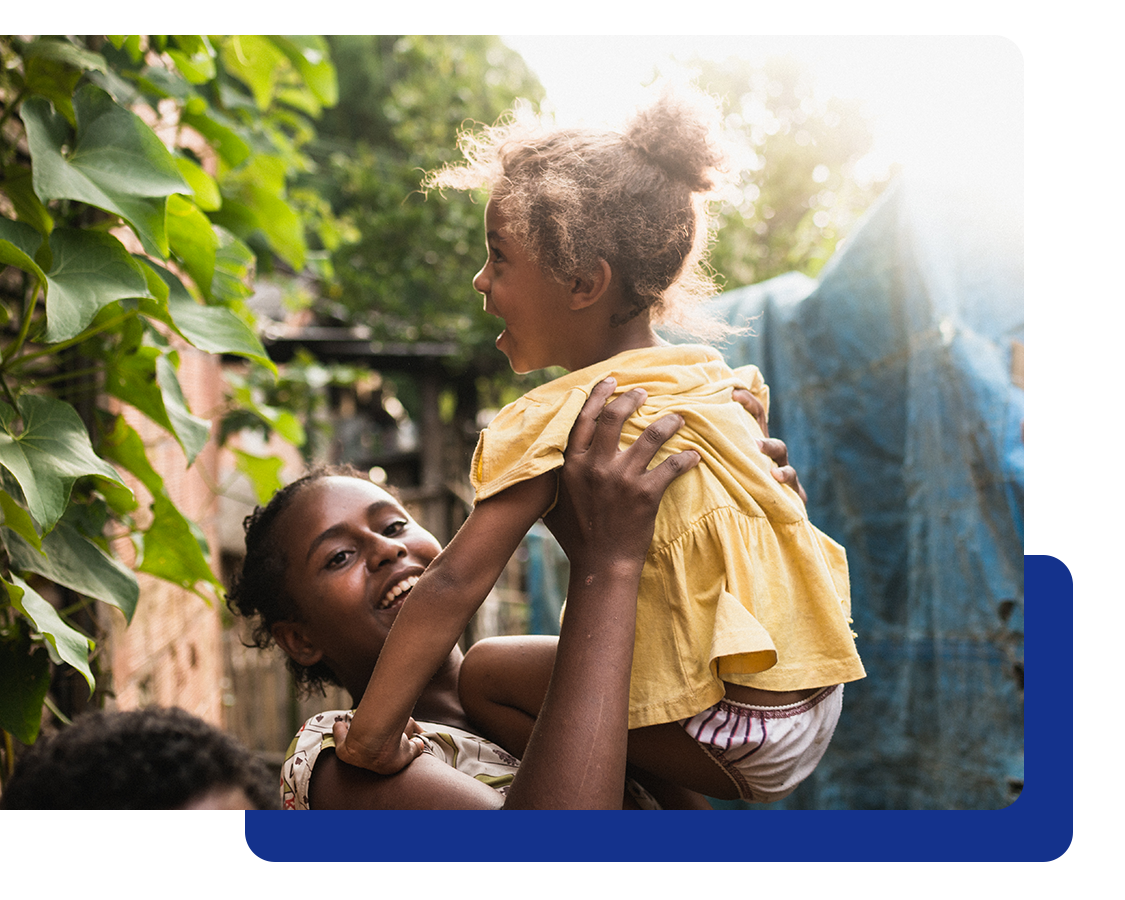 Global Medical (formerly Peace Possible™)
We proudly support Global Medical (formerly Peace Possible™), the first non-profit medical group that provides care to refugees, disaster survivors, and the poor, while also researching the underlying causes of radicalization, violence, and PTSD, in an effort to end the cycles of poverty and violence. These individuals receive personalized support protocols that include Pure Encapsulations products.
 
Learn more at www.gmedical.org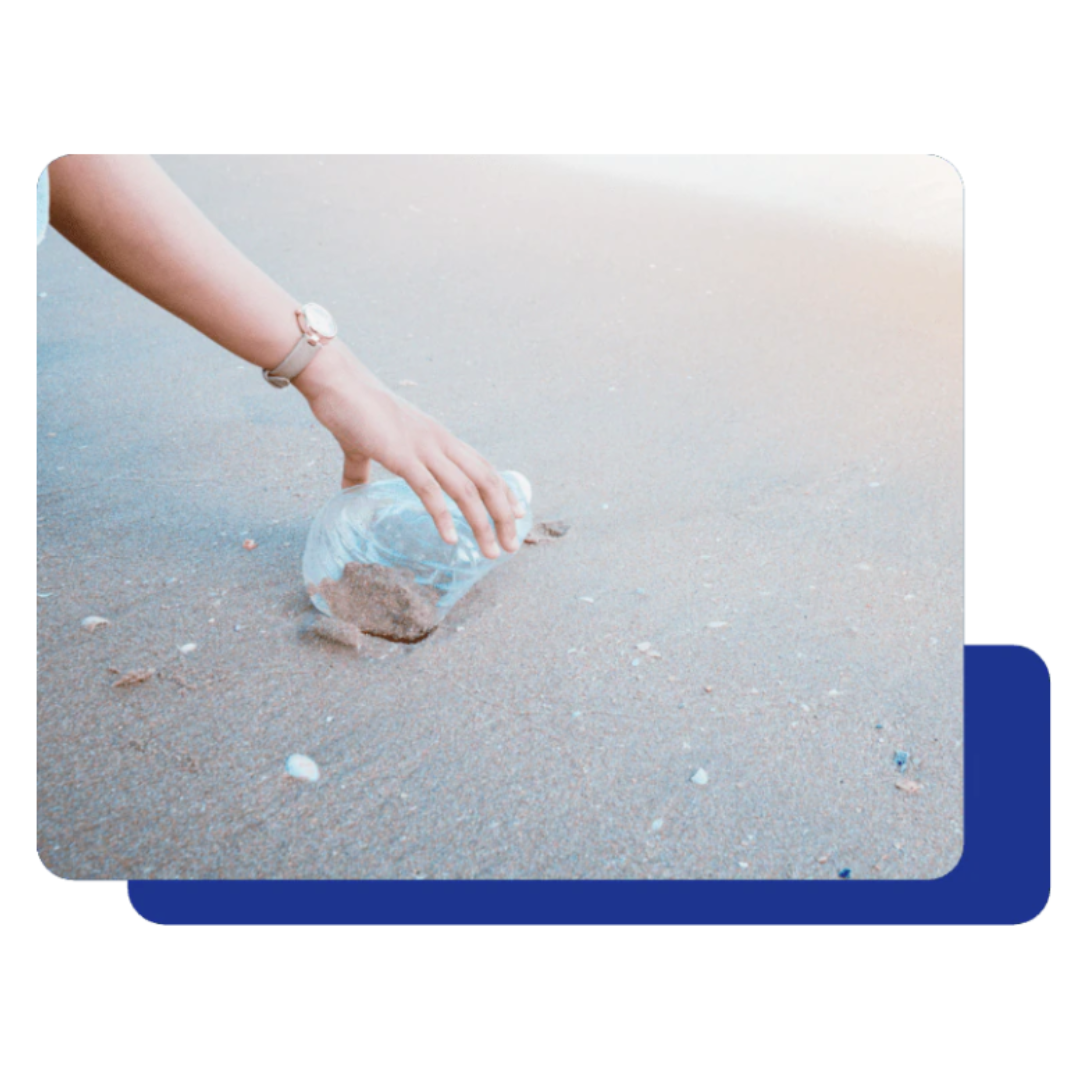 A Healthy Future
Bottle by bottle, we're also making strides toward a more sustainable future. We've evolved our process by changing the plastic wrapping on our bottles—all of which saves 118 kg of plastic annually. We've also taken steps to go plastic free at our offices by providing reusable drinkware and dining utensils to all of our employees.
 
Learn more about our sustainability efforts.